GPNDG
Great Pacific Northwest
Dryside Gather ™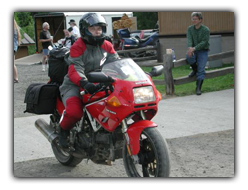 The 27th Annual GPNDG
June 28 — July 1, 2018
Port Angeles, WA
Google Maps: 48.11714 123.4780188
or N 48° 07' 01.9" W 123° 28' 40.9"

Motels
These seem to be the best values given highest ratings for the cost. The All View is closest to the fairgrounds and is off the main road by a bit. The prices are summer rates and they book up. DaBOSS suggests booking rooms ASAP. Yeah, about those prices, Olympic National Park is Very Popular™ in the summer.